Who We Are
About
LA Voice is a multi-racial, multi-faith community organization that awakens people to their own power, training them to speak, act, and work together to transform our County into one that reflects the dignity of all people.
We believe all people have power and a voice. Every day we amplify that power by uniting diverse faith voices to stand-up for what their communities need, winning changes that improve the lives of all Angelenos.
Congregations
We are made up of 57 diverse churches, synagogues, and mosques representing more than 40,000 families in Los Angeles County. Together we are leading some of the most important fights for justice and equity in the region.
MEMBERS
Blessed Sacrament Catholic Church, Los Angeles
St. Agatha Catholic Church, Los Angeles
Dolores Mission, Los Angeles
St. Stephen's Episcopal, Hollywood
Our Mother of Good Counsel, Los Angeles
IKAR, Los Angeles
Stephen S. Wise Temple, Los Angeles
St. John the Baptist Catholic Church, Baldwin Park
Homeboy Industries, LA County
Masjid Ibaadillah, Los Angeles
Pasadena Mennonite Church, Pasadena
Leo Baeck Temple, Los Angeles
Islah LA, Los Angeles
One in Christ Bible Church, Los Angeles
Zion Hill Baptist Church, Los Angeles
Faith United Methodist Church, Los Angeles
LALMA, La Asociación Latina Musulmana de América
Iglesia Santa Teresita, Los Angeles
First Baptist Church of Los Angeles
Resurrection Church, Los Angeles
ILM Foundation, Los Angeles
Masjid al Taqwa, Pasadena
Beit T'Shuvah, Los Angeles
Holman United Methodist Church, Los Angeles
Holy Faith Episcopal Church, Inglewood
Or Ami, Calabasas
Temple Israel of Hollywood, Los Angeles
PARTNERS
St. Mark's United Methodist Church, Los Angeles
Inglewood Community Church, Inglewood
Culver City Presbyterian Church, Culver City
Assumption Catholic Church, Los Angeles
La Soledad Catholic Church, Los Angeles
First Presbyterian Church of Inglewood
New City Church, Los Angeles
Valley Beth Shalom, San Fernando Valley
Baldwin Park United Methodist Church, Baldwin Park
City of Refuge, Bishop Noel Jones Ministries, Gardena
Masjid Bilal, Los Angeles
St. Laurence Brindisi Catholic Church, Los Angeles
St. Cecilia Catholic Church, Los Angeles
Rose City Church, Pasadena
La Victoria Church, Los Angeles
B'nai David Judea, Los Angeles
All Saints Pasadena, Pasadena
Lake Avenue Church Foundation, Pasadena
Fuller Seminary, Pasadena (student organizing committee)
Biola University, Orange and LA County (student organizing committee)
New Abbey Church, Pasadena
Westminster Presbyterian Church, Los Angeles
Primera Bautista de Maywood
Chosen Generation, Watts, Los Angeles
Masjid Omar, Long Beach
Our Lady of Guadalupe Rose Hill
Macedonia Baptist Church, Los Angeles
Greater Zion Church Family, Compton
San Gabriel Valley congregations assisting neighbors Network
Temple City UMC
Board of Directors
Matty Wilder (Chair)
Matty Wilder attends IKAR in Los Angeles and serves as a Senior Program Officer at the Herb Alpert Foundation. He is also a board member of the Project X Foundation for Art and Criticism, advisory board member for the Emerging Arts Leaders Los Angeles, and an alumnus of Leadership LA (LLA '13), a program of the Southern California Leadership Network.
Francisco Flores
Francisco Flores attends Blessed Sacrament Catholic Church in Hollywood. He is an art and design specialist and has been involved with LA Voice for over seven years. He is a Salvadoran immigrant.
Umar Hakim
Umar Hakim is the Executive Director of the ILM Foundation and a member of Masjid Ibaadillah. In addition to organizing with LA Voice, he is an active alumnus of USC's American Muslim Civic Leadership Institute and NewGround Muslim- Jewish Partnership for Change. He is currently serving as executive director of the ILM Foundation.
Brie Loskota
Brie Loskota is the executive director of the Center for Religion and Civic Culture at the University of Southern California. She is co-founder and senior advisor to the American Muslim Civic Leadership Institute and implementing partner for the United State Institute of Peace's Generation Change program where she trains emerging leaders committed to peace-building who from the Middle East, Africa and South America.
Daria Nunez, Dolores Mission
Daria Nuñez attends Dolores Mission Church and has been involved with LA Voice as a leader for more than seven years. Ms. Nuñez is also a member of the Board of Commissioners of the Housing Authority of the City of Los Angeles (HACLA). She is an immigrant from Mexico.
Staff
Zachary Hoover is the Executive Director of LA Voice and is in his thirteenth year with Faith in Action (formerly PICO Nat'l Network).
He holds a Master of Divinity from Harvard  and is ordained in the American Baptist Church.
Zach first learned organizing from Zapatistas in Chiapas, Mexico. Since joining LA Voice, he has led organizing campaigns that have dismantled unfair car impound policies targeting immigrants, increased access to groceries in food deserts, increased public accountability for reinvestment by major financial institutions, increased voter participation in communities of color, removed obstacles to employment for formerly incarcerated Angelenos, and bridged gaps between communities divided by race, class and geography.
Development and Operations Director
Rachel Bishop is the Development and Operations Director for LA Voice. She came to Los Angeles from Brooklyn to join the LA Voice staff in June 2015.
She previously served as Development Director for United Community Centers, a social justice oriented community center in East New York, Brooklyn.
Prior to that, she spent five years with the League of Young Voters in a number of roles ranging from Operations Assistant to National Programs Director.
She has a B.A. in Political Science from New York University. In her free time, she likes to make music, cook food, and take naps.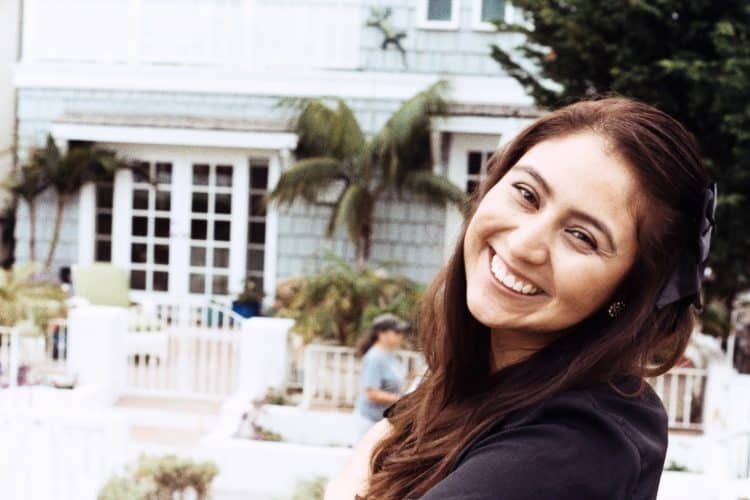 Velvet Magallon joined our team as our first full-time Operations Assistant in September 2015.
Velvet holds a Masters of Science in Nonprofit Management from the Milano School of International Affairs, Management and Urban Policy, and a Bachelor of Arts in Political Science from California State University, Los Angeles.
Her prior experience includes an administrative internship with New York City Councilman Ydanis Rodriguez and a position as Administrative Support Assistant at California State University Los Angeles.
Mario Fuentes joined the LA Voice team 5 years ago coming from a background of organizing with labor, communities of faith and in the Central American community.
Mario currently leads our work on Immigrant Integration in LA City, County and coordinates with PICO our state and national work.
Mario enjoys spending time with his wife and two daughters by visiting local attractions and the simple comforts of home.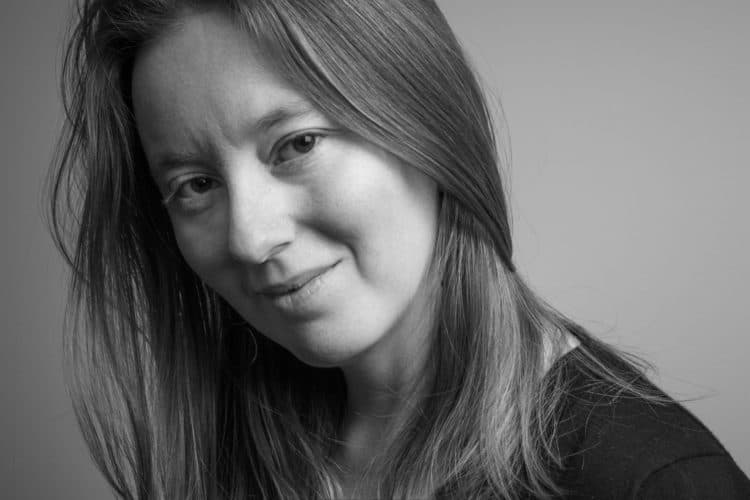 Annie Fox is a Regional Lead Organizer at LA Voice, a PICO affiliate in Los Angeles County representing over 56 congregations.
Formerly the Lead Organizer at Sacramento Area Congregations Together, Annie is originally from New York City.
She began her career as a union organizer in Boston, Massachusetts. The child of a Baptist Mother and Jewish father, Annie quickly felt called to interfaith organizing and completed the Jewish Organizing Fellowship in 2008.
She worked as an organizer with member institutions of the Greater Boston Interfaith Organization, an Industrial Areas affiliate, from 2009-2012 and began working for PICO in 2012.
Director of Special Projects
Sarah Jawaid is an organizer and certified leadership coach that has been with LA Voice for 5 years.
She previously worked on criminal justice reform issues, particuarly with black and latino Muslims in South Los Angeles.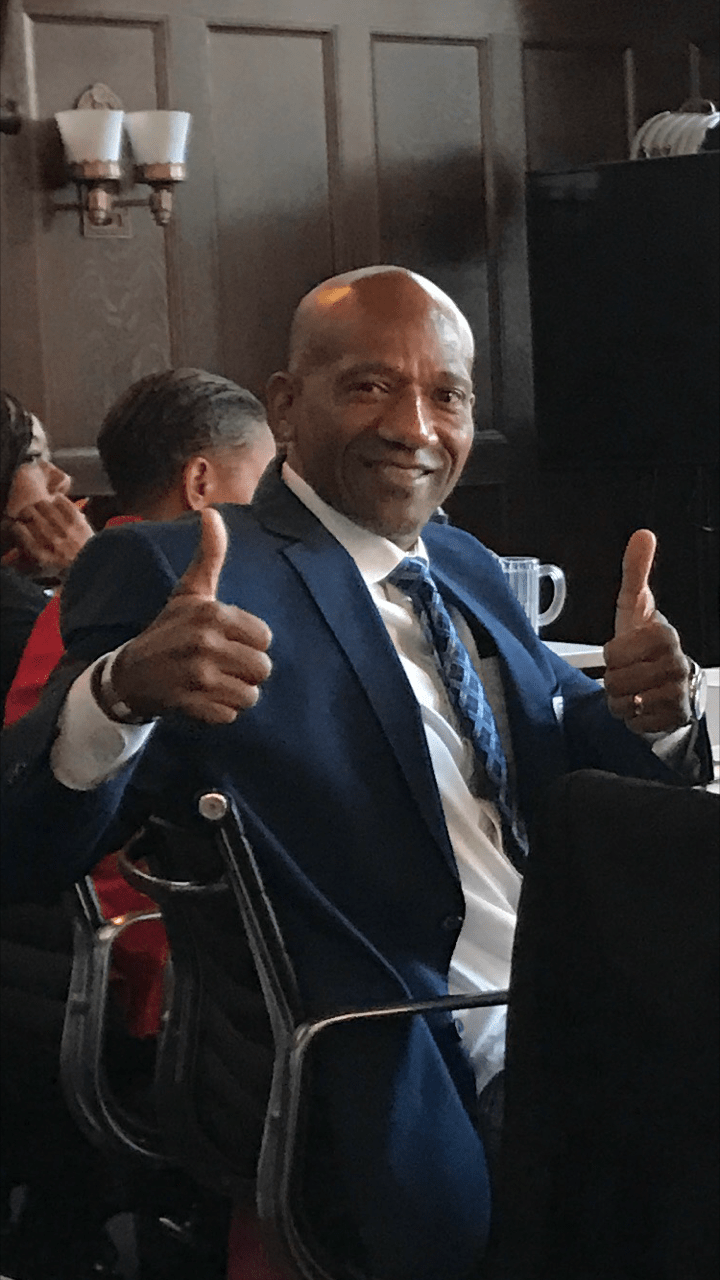 Justice Transformation and Voter Engagement Organizer
Tim Kornegay is the Justice Transformation and Voter Engagement Organizer.
His job is to educate, uplift, and empower individuals seeking successful paths to reintegration from the criminial justice system.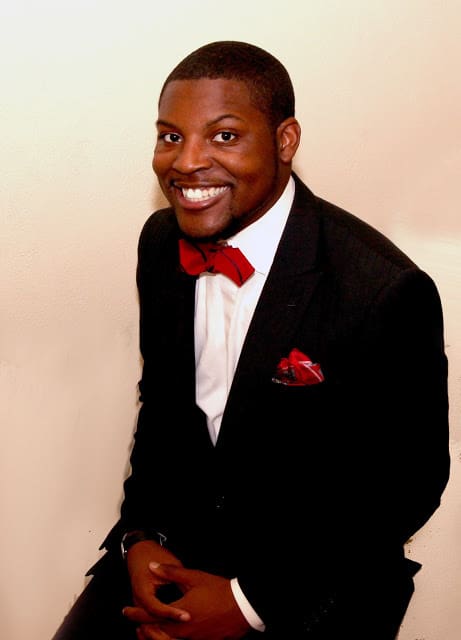 Rev. Eddie Anderson is a graduate of Morehouse College and Claremont School of Theology.
He currently serves as the Senior Pastor at McCarty Memorial Christian Church in Los Angeles where his primary task has been calling forth a new moral imagination by working for the dignity, justice and love for those with their backs against the wall of oppression through lending his voice and body to the movement for Black Lives and various other activist efforts in Los Angeles.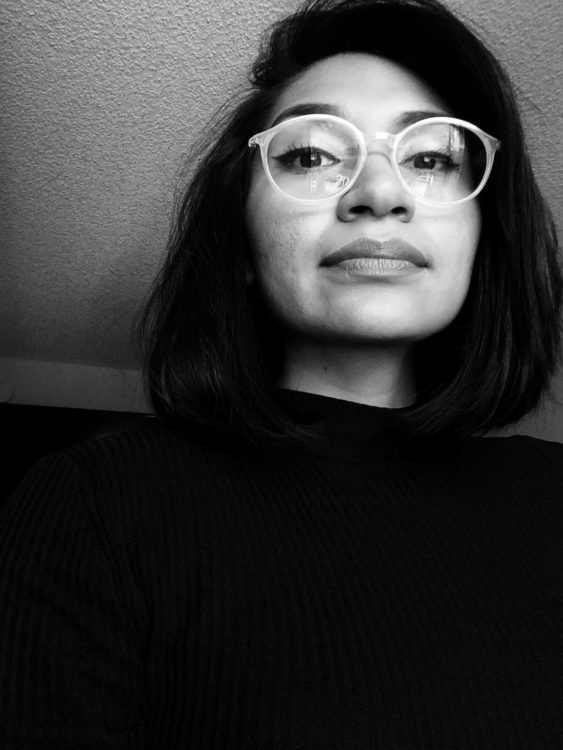 Yvonne Figueroa was exposed to community organizing while attending California State University Long Beach.
After graduating, she worked on various political and community campaigns before joining the labor movement in the long term care industry.
On her off time, she leads communications for her church in Lancaster.
She loves hiking, camping, reading, live music, eating, and is open to all kinds of new experiences!