VoiceRaise
THANK YOU FOR JOINING US IN COMMUNITY AND CELEBRATION!
We are so thrilled you joined us for the VoiceRaise 2023: Igniting our Sacred Fire. We couldn't have had such an amazing event without you, and we hope to see you next year!
 Check Out the VoiceRaise Program Book Below!

VoiceRaise 2023 was held Wednesday, August 23, 2023 at the LA River Center & Gardens. VoiceRaise is LA Voice's annual celebration of the racial and religious diversity of our communities, and the work that LA Voice does to create an LA with equity and abundance for all.
---
THEME FOR VOICERAISE 2023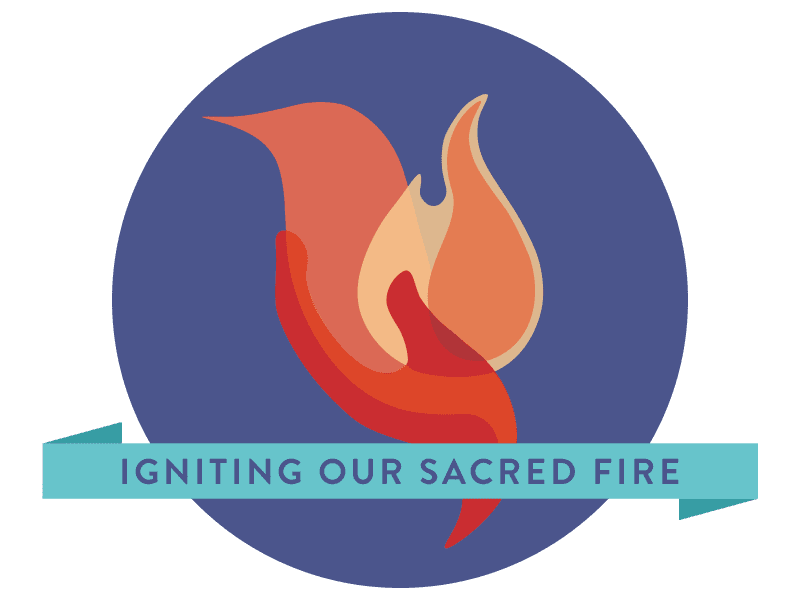 ABOUT THE THEME FOR VOICERAISE 2023
This year, LA Voice advances its Home Is Sacred Legislative Agenda, as a federation of PICO California. In a rally for the Housing on Faith Lands bill (SB4), LA Voice's Executive Director Rev. Zach Hoover said "May our hearts be on FIRE, LORD, to do Your good around us, and if you see fit."
This year we are igniting a sacred fire in our hearts to use our power to push legislation that will protect tenants, preserve existing affordable housing and produce more affordable housing. As people of faith who have a moral grounding in our mission to create an LA County in which all people can live in dignity. We are also igniting the fire of justice under our legislators, using our power as leaders in our congregations and communities to meet with lawmakers, understanding their positions and advocating for our needs of secure, affordable housing. We celebrate these sacred fires which the Creator has ignited, and honor the trail we blaze.
---
ABOUT THE 2023 VOICERAISE HONOREES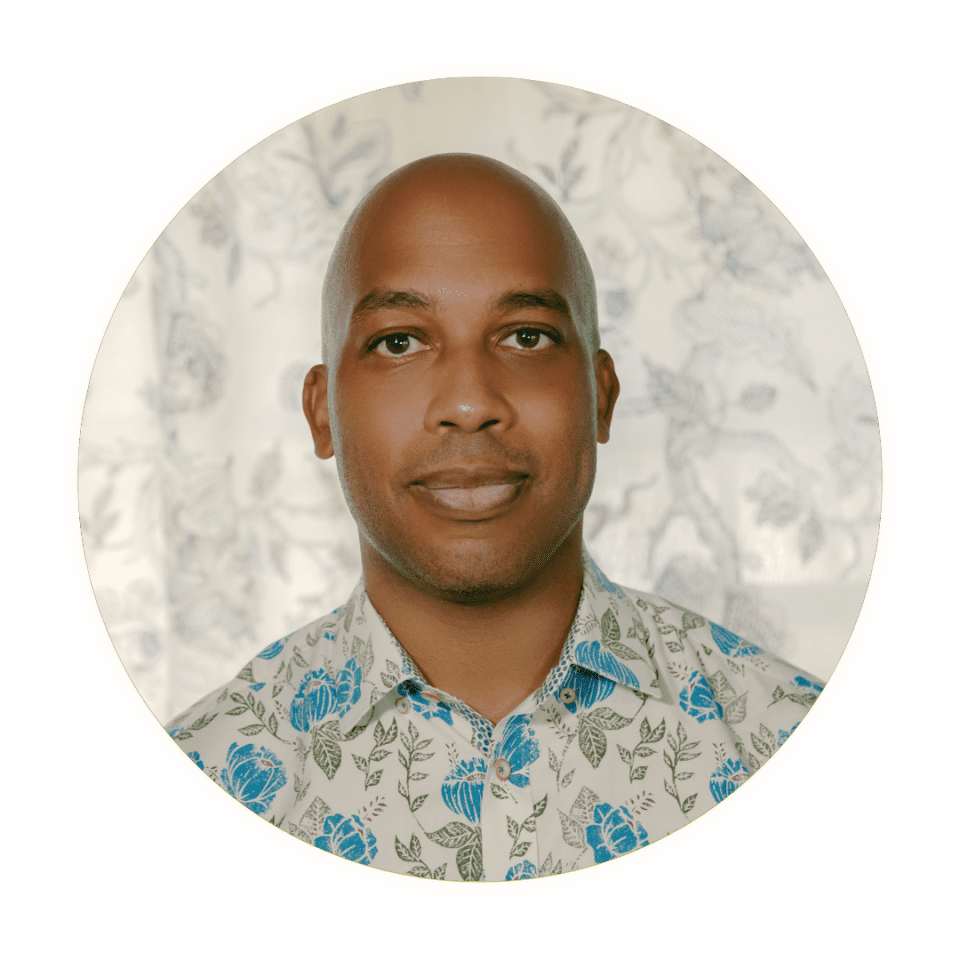 RASHEED NEWSON
Voice of Justice Award Recipient
Rasheed Newson is a television drama writer, an executive producer, a showrunner, and a novelist. Rasheed – along with his television writing partner, T.J. Brady – is a co-creator and executive producer of the drama series Bel-Air. Rasheed and T.J. have also worked on The Chi, Animal Kingdom, Shooter, The 100, and Narcos, among other drama series. My Government Means to Kill Me is Rasheed's debut novel, and it was named one of The 100 Notable Books of 2022 by The New York Times. Behind the scenes, Rasheed has been a significant partner to organizations working for both racial justice and LGBTQ+ thriving, including the Trevor Project. He is a board member for the Bayard Rustin Center for Social Justice and is a longtime supporter of LA Voice. He lives with his husband and their two children in Pasadena, California.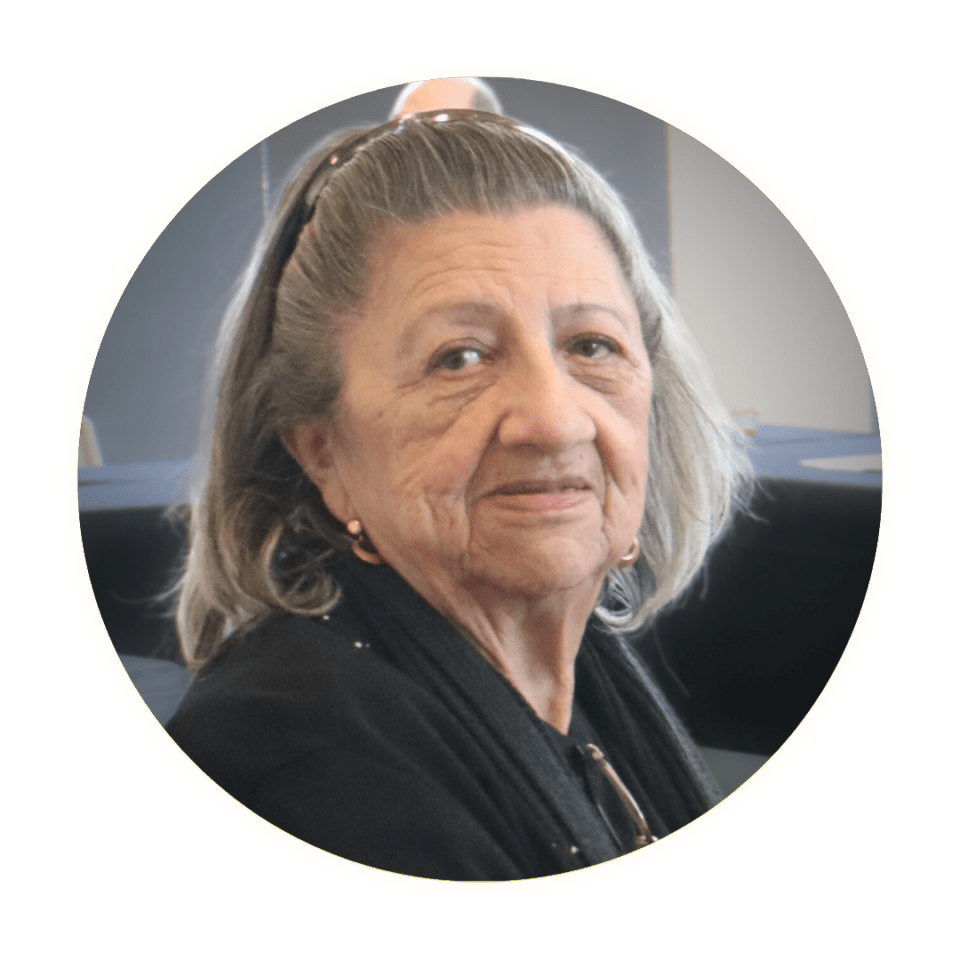 YOLANDA LICHTMAN
Daria Nuñez Legacy Award Recipient
Yolanda Lichtman has been part of countless campaigns to protect renters, enroll people in health care, pass ballot measures, build affordable housing, and make life better in general for all people. Originally from El Salvador, she has been a parishioner at Blessed Sacrament Church in Hollywood since the 1990s. In 1998, she became one of the first members of the Hollywood Interfaith Sponsoring Committee which then became LA Voice in 2004. Yolanda was the Director of Social Services at Blessed Sacrament Church for 11 years. She also served as a former board chair at LA Voice, a board member for the Hollywood Street Closure Committee, and a former member of the advisory board at LA Voice. She enjoys spending time with her daughter and brother and still lives in Hollywood with her two parakeets.
---
WE THANK OUR GENEROUS SPONSORS!
PLATINUM
PICO California
GOLD
Supervisor Holly J. Mitchell
SILVER
Blessed Sacrament Catholic Church
Community Coalition
Faith In Action National
Matty and Andrew Wilder
BRONZE
All Saints Church
Episcopal Diocese of Los Angeles
Rev. Jane & John Gould
Supervisor Lindsay Horvath
Manju Kulkarni & Shailendra Halbe
Sandra Ko
Leo Baeck Temple
Liberty Hill
Assemblymember Tina McKinnor
Scott Minkow & Bill Deliman
Bea and Sid Richman
St. Luke's/San Lucas Episcopal Church Long Beach
Eric Stockel
Karen and Alan Weil
---
VOICERAISE 2023 PERFORMERS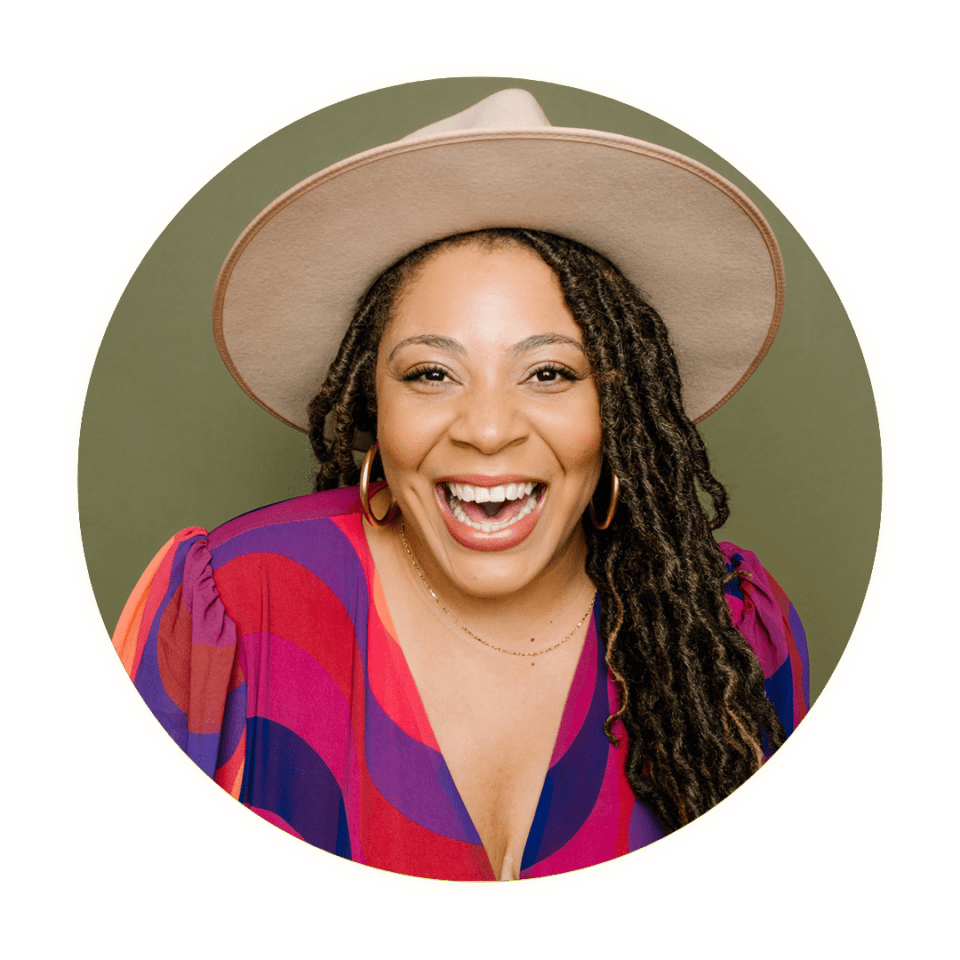 ARIELLE ESTORIA
Poet, Actor, Author, Speaker
Arielle ​Estoria is a Poet, Author and Actor. Arielle has shared her work with companies such as Google, Sofar Sounds, Lululemon, Dressember, Tedx, the SKIMS campaign by Kim Kardashian and more. Arielle has been seen in commercials for brands like Etsy, Starbucks, PayPal, TJ Maxx and more and hopes to extend her creative reach in the acting world. As well as playing lead in a short film with Cathy Curtin and Dot Jones which is being submitted for festival review. Arielle is the Co-Author of two self-published collections of poetry: Vagabonds and Zealots (2014), Write Bloody Spill Pretty (2017) which can both be found on Amazon.com and in 2016, released her EP of poetry and music titled Symphony of a Lioness. You can also look forward to her upcoming book THE UNFOLDING an invitation to come home to yourself, with Harper One available wherever e-books and audiobooks are available.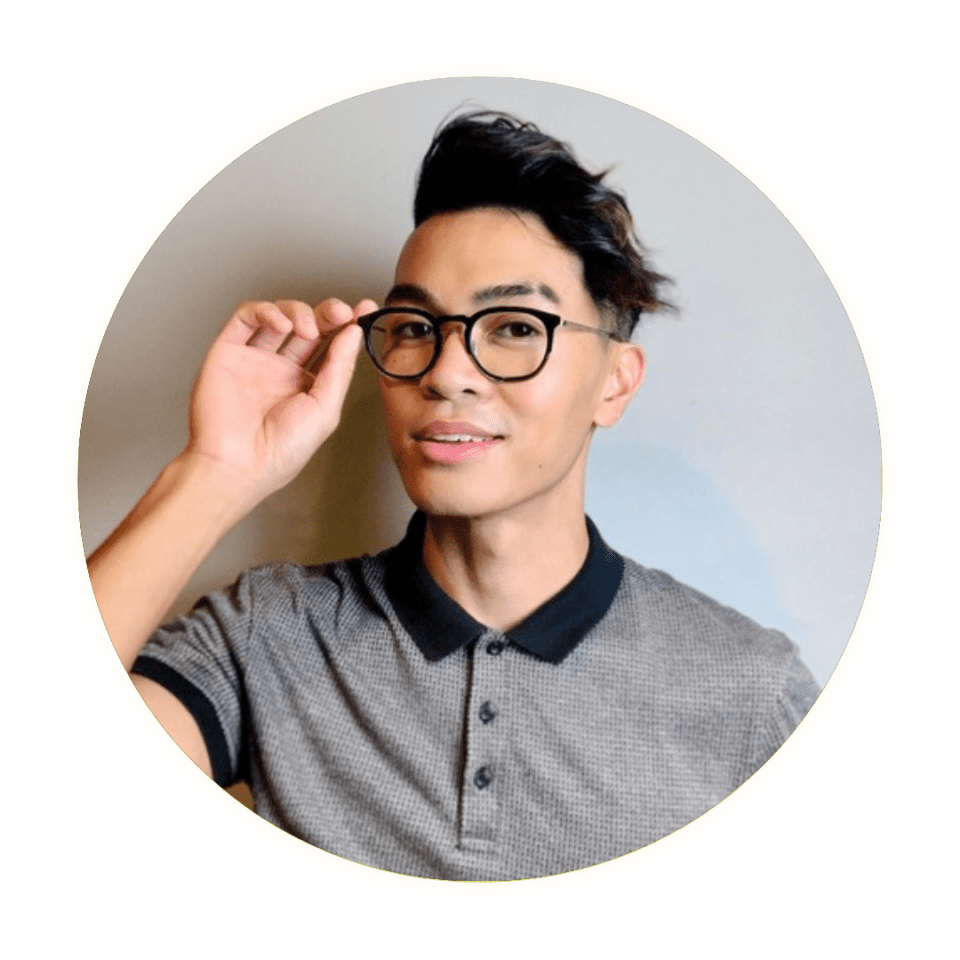 VJ ROSALES, AKA VRO
Singer-Songrwiter
VJ Rosales, known as VRO, is Filipino-American singer-songwriter, musician, and performer, He has performed in over 300 stages and is featured on The Voice, The Late Late Show and Pitch Perfect 2. Check him on TikTok and Instagram @VROMusic.
---
TO VIEW PAGE FOR VOICERAISE 2022, CLICK HERE.