VoiceRaise 2022 THANK YOU FOR JOINING US IN COMMUNITY AND CELEBRATION!
VoiceRaise is LA Voice's annual celebration and fundraiser, and we are pleased to announce its return this year!
VoiceRaise will be held on October 13, 2022 at the LA River Center & Gardens. Join us as we celebrate the racial and religious diversity of our communities, and the work that LA Voice does to create an LA with racial equity and abundance for all.
Thank you to our performers:
Hollis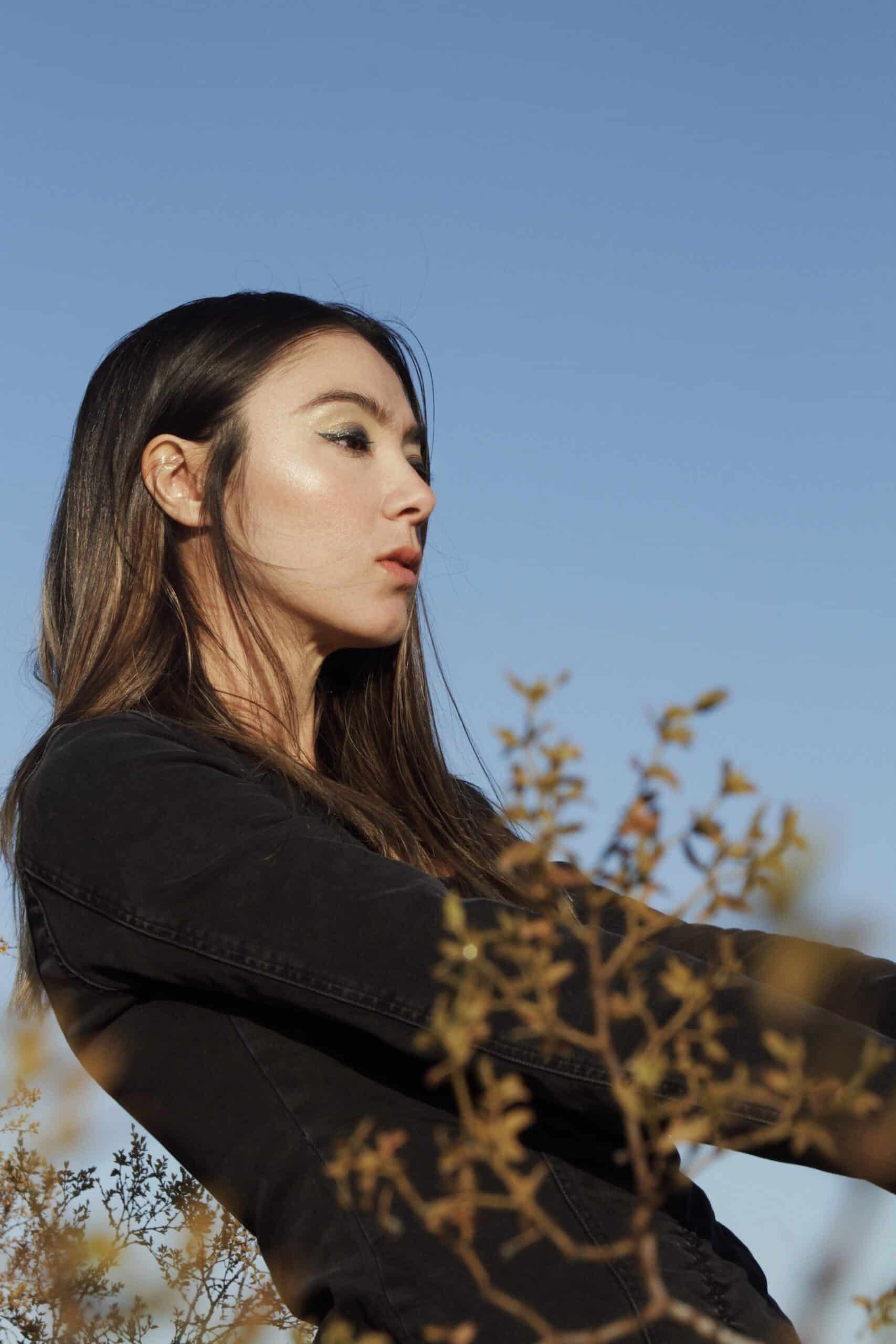 Hollis is a recording artist, vocalist, songwriter, music video director and community advocate. Known for her collaborations with Macklemore and Ryan Lewis ("White Walls," for which she was Grammy nominated), Shawn Wasabi ("Otter Pop") and as the lead vocalist of electronic R&B trio The Flavr Blue, Hollis' debut solo music — which she calls existential pop or "sad girl jams" — showcases her singular voice and rich, daring lyricism. Her debut solo EP half-life was released in February 2020; her self-directed video for her single "All My Weight" premiered on Billboard, and she was named one of Pigeons & Planes' Best New Artists 2020 upon its release. Her latest single, "Let Me Not" produced by Ryan Lewis, was premiered on Ones to Watch with a self-directed music video, and she released her debut full-length solo album, Subliminal, written entirely during the pandemic, in May 2022. 
DC6 Singers Collective
The DC6 Singers Collective are a Los Angeles-based ensemble of dynamic and energetic a cappella, gospel, and Motown singers. Together, the DC6 Singers Collective have brought their shared passion for music as well as their uplifting and charismatic performances to audiences across the country via film (Jordan Peele's "Get Out"), national television (The Ellen DeGeneres Show, Hallmark's Home & Family, Hollywood Game Night, etc.) and live events across the country. In harmony, the DC6 Singers Collective deliver a unique approach to gospel and Motown standards and breathe new life into classic and current pop standards ranging from Marvin Gaye and Stevie Wonder to Adele. Catch the DC6 Singers Collective on all things social media @dc6singers.
We Thank All of Our Generous Sponsors!
Gold
Annenberg Foundation
PICO California
Silver
Community Coalition
Matty and Andrew Wilder
Sierra Club
United Way of Greater LA
Bronze
Assemblymember Tina McKinnor
St. Lukes/San Lucas Long Beach
Marty Longbine
Scott Unger
Episcopal Diocese of Los Angeles
All Saints Episcopal Church
Catalyst California
Lauren Abrams
Scott Minkow and Bill Deliman
We thank VoiceRaise 2022's Host Committee! 
Marsha Bonner
John Kim
Marty Longbine
Brie Loskota and Justin Ehresmann
Dr. Manuel Pastor
Scott Shulman & Cipra Nemeth
Board of Directors, LA Voice
Ange-Marie Hancock Alfaro
Umar Hakim
Francisco Flores
Scott Minkow
Manjusha Kulkarni 
Rev. Najuma Smith-Pollard
Patricia Marr
Board of Directors, LA Voice Action
Maria Cabildo
David Levitus
Ebani Abram
Matty Wilder