#VoiceRaise 2018
We are thrilled to invite you to our annual fundraiser, #VoiceRaise 2018. In 2018, the LA Voice community has taken our collective heartbreak at the challenges facing our county and country and turned it into powerful community organizing. Now, we will come together for a family-friendly fundraiser to celebrate, reflect, and build relationship. Join us for hors d'oeuvres, hosted bar, live music and inspiration.
November 29, 2018
530PM-8PM
Los Angeles River Center and Gardens, 570 W Ave 26, Los Angeles, CA
Suggested minimum donation $40.  We ask everyone to donate what they can, be it more or less. All are welcome.

Featuring performances by Los Cambalache, Destiny 24, and Hikari Taiko Drummers
If you'd like to be a sponsor, please fill out the form below. Please note that while the sponsorships packages list the price as 'per ticket', each package comes with multiple tickets
#VoiceRaise 2018 is generously sponsored by: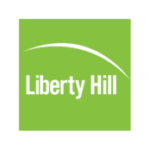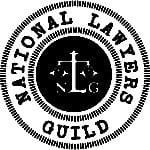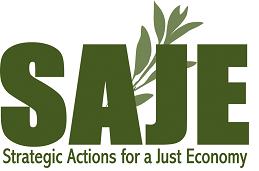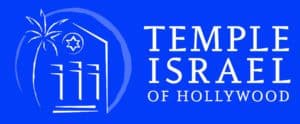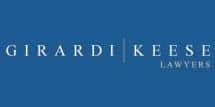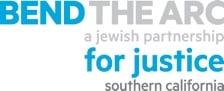 Host Committee:
Shane Goldsmith, Liberty Hill Foundation
Manuel Pastor, USC PERE
Marsha Bonner, Annenberg Foundation
John Kim, Advancement Project
Rusty Hicks, County Federation of Labor
Mark Ridley-Thomas, Los Angeles County Board of Supervisors
Fr. Greg Boyle, Homeboy Industries
Scott Shulman and Cipra Nemeth
Matty and Andrew Wilder
Marty Longbine
Scott Minkow and Bill Deliman
Brie Loskota and Justin Ehresmann
Tajima Family Fund